South African Urban Imaginaries
Cases from Johannesburg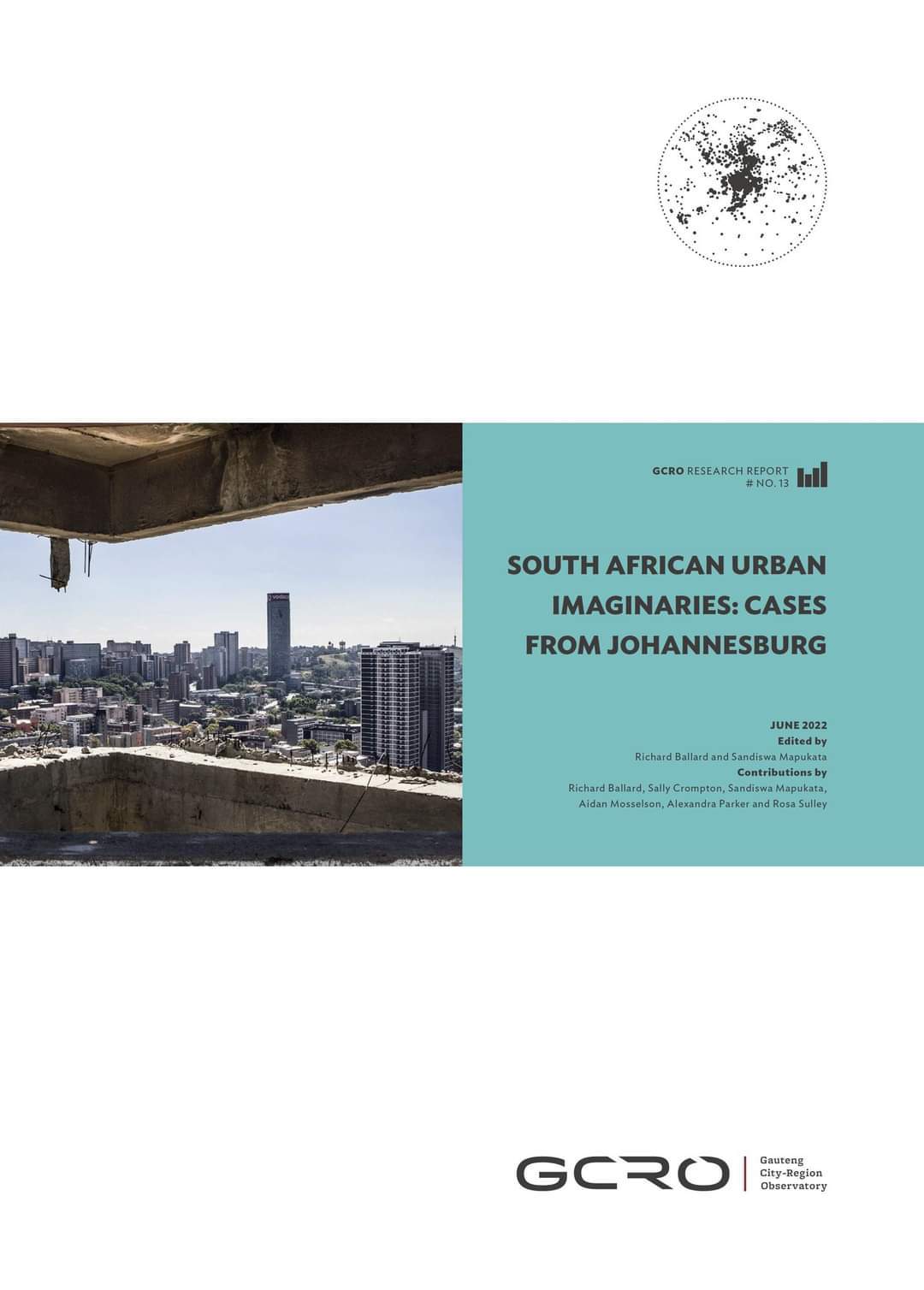 01 June 2022
Richard Ballard, Sandiswa Mapukata
English
Research report
South Africa
How do government officials, elected politicians, powerful economic actors, and ordinary people think and talk about the urban geography of South Africa? How do they describe and represent change that is happening in cities, towns and villages? Do they consider these changes to be good or bad? How do they think such places should change? What do they do to try to bring about the changes they desire?

Competing answers to these questions have been at the centre of South Africa's urban development. Through the 19th and 20th centuries, white minority governments straddled quite contradictory imaginaries about who could build lives for themselves in urban areas and on what terms. Ordinary people held their own urban imaginaries that were quite different to those of white minority governments and were core to the fight for democracy. In the democratic era, a range of official and popular imaginaries offer diverse visions on how South Africans should be transformed.

This Research Report is a second edited collection under the Spatial Imaginaries Project, and it uses a series of cases from Johannesburg that illustrate the interactions between urban imaginaries and the material city. These cases include:
the depiction of central business districts in film as spaces of aspiration;
the way in which the imaginaries of developers in Hillbrow were shaped by the lives of those living there;
the imaginaries of Alexandra Renewal Project practitioners;
the way in which residents of Brixton understand diversity; and
the construction of two new bridges across the M1 to better connect Sandton and Alexandra.
Abstract based on original source.