Master List of Hosted Collections
All uKESA resource pages and collections in one place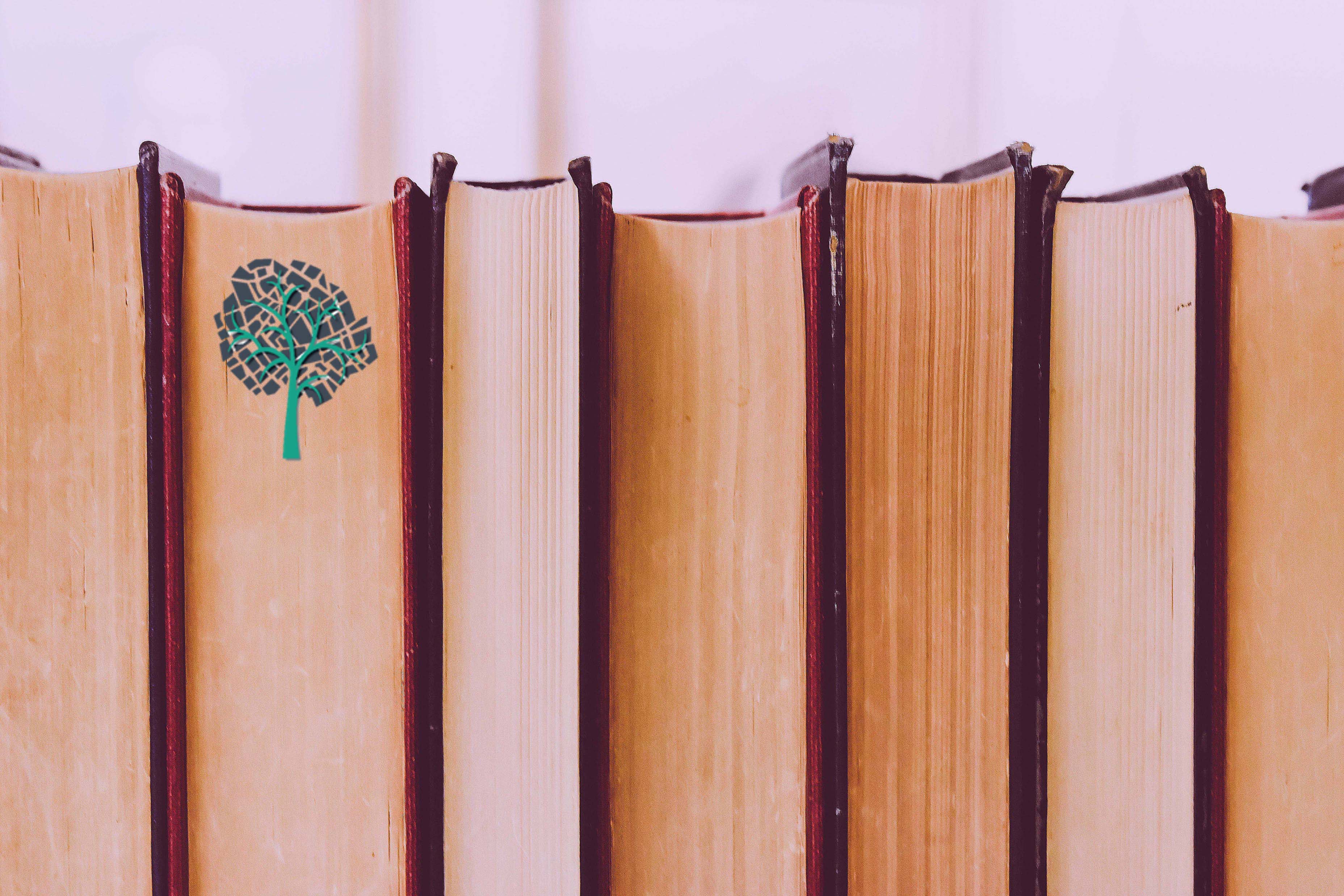 The Urban Knowledge Exchange's library hosts a growing number of resource pages and collections. Some have been put together by the uKESA team and many have been established by our knowledge partners either pulling together resources on a particular topic or theme, or making their own materials more widely available via the uKESA platform. This page presents a master list so that the substantive collections are visible all in one place and to help navigating across the many rich topics. Click on the headings below to navigate to the collection pages.
1. Resource Pages
Resource pages are designed to bring together multiple sources of dependable information into reference lists to help address complex or urgent matters.
A collation of smart cities resources in two parts; the first focuses on the African continent and the second on current South African initiatives. This is Part 1, which is a collection of different resources on smart cities considered to be most relevant for guiding African cities and towns in their journey towards "smartness".
This is Part 2 of the smart cities resources collection and it focuses on initiatives that have emerged in a range of cities and municipalities across South Africa.
A listing of sources that give guidance on creative ways to manage municipal land assets more effectively and how to bring more land on stream for future development.
A collection of information, guides and tools to help built environment practitioners and professionals respond to the effects of the COVID-19 pandemic. The collection has an index page that explains the nine topical pages covering: informal settlements and homelessness; affordable housing and rental; land and tenure security; healthcare facilities and healthy buildings; the future of work; cities, people, environment and the economy; food security; water and sanitation; and decision support tools.
A resource page put together after the mid-April 2022 floods in the KwaZulu-Natal Province to indicate some of the charitable efforts to which people could contribute.
2. Thematic collections
Thematic collections are put together by knowledge partners to promote better access to materials about a particular topic.
A substantive collection of key studies and initiatives on township economies and other township-related research put together by the Township Studies Group. Sponsored by the SA Cities Network and collaborators as part of the Township Economies Knowledge Support Programme.
The Mining Towns Collection in the uKESA Library is sponsored by the Municipal Capability & Partnership Programme and has been developed to support municipalities to improve service delivery and tackle current and future development challenges peculiar to mining towns and regions.
The Towns Action Network (TAN), initiated by Western Cape Economic Development Partnership, showcases small towns research and resources.
3. Organisational collections
Partner organisations showcase their key knowledge products. Here we feature the larger collections. The full range of organisations can be accessed via the partners' page.
A large collection of information and reports focusing on the role that finance plays in realising access to affordable housing across the African continent.
A large collection of built environment related papers, research reports, guides and manuals.
A boutique collection of materials about improving the supply of land for housing. More materials can be found at the HDA.
A large collection of publications containing information, experience and best practices on urban development and city management. For the full collection of publications see the SACN Research Catalogue.
A range of knowledge products providing evidence on the development dynamics and inter-dependencies in, and between, settlements and regions across South Africa. For more reports and data modelling go direct to the stepSA platform.
An index of recent episodes that are typically between 40-60 minutes in length. The TTPod provides a platform and a voice for built environment professionals and interest groups who are working towards transforming places and spaces in South Africa. You can also go direct to the TTPod platform.
A collection of commissioned research on urban land markets, land governance, land rights, and the physical and spatial form of cities and towns.
A boutique collection focused on African real estate markets, dynamics, trends, investment and finance, plus urban land economics and urban management. More materials can be found on the URERU website.

This master list will be updated from time to time.