Competing for Urban Land
Improving the bidding power of the poor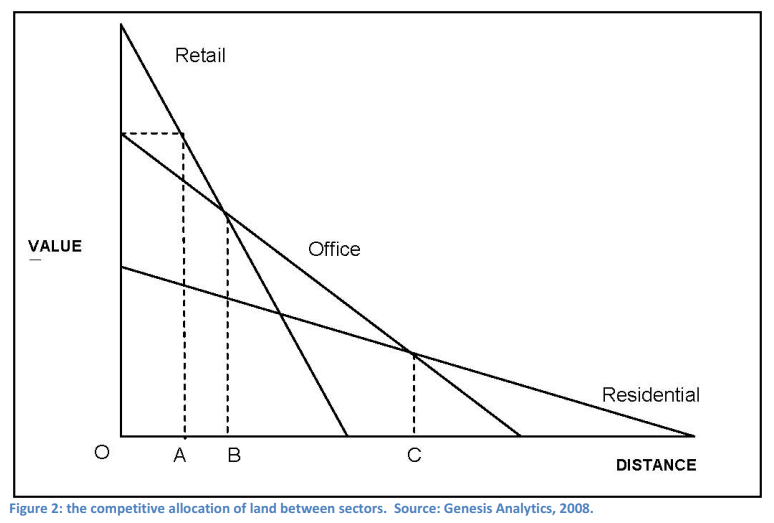 09 June 2008
Urban LandMark
English
Working paper
South Africa
City planners mostly agree that poor people need to be better located in cities to improve their access to social amenities and economic opportunities. Living, or trading, or producing goods on better located land also gives people access to markets, which locational opportunity improves the outlook for sustainable poverty alleviation. If people own the land they live on, they can also pass their property to their children and transact in the property market in various ways. Good urban management and land use planning then adds urban services, transport networks, and opportunities for agglomeration. This vision has been at the heart of planning for cities in developing countries for decades. And yet it has not happened, at least in South Africa. The poor remain in poor locations, disconnected from physical and market networks, and on low value land.
This paper looks at this conundrum in the South African context and suggests ways in which poor people can be spatially and economically integrated into cities by increasing their bidding power, including improving the intensity of land utilisation.
Abstract based directly on source.