Southern Africa State of Land Information Country Reports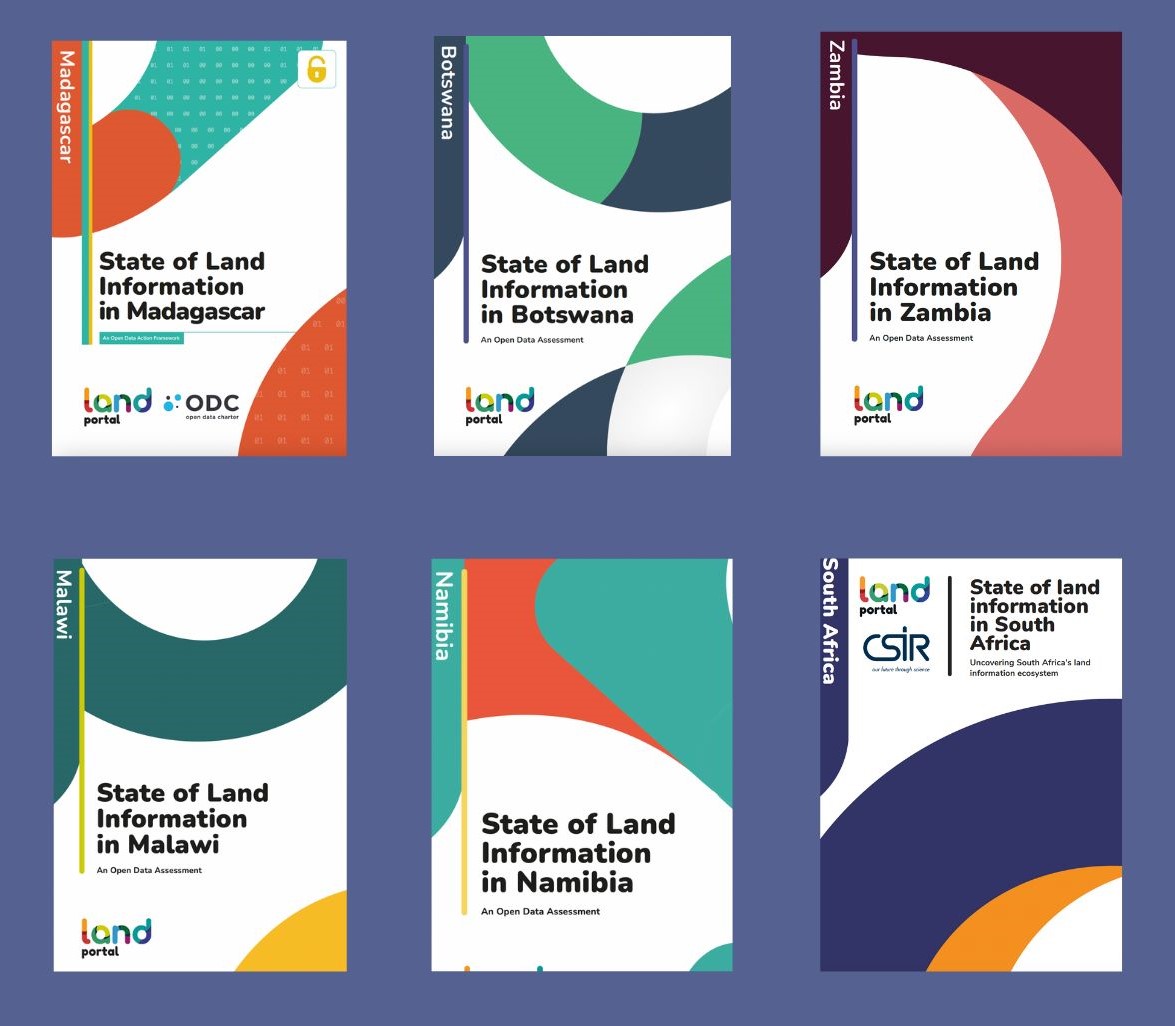 27 September 2023
Land Portal
English
Information page
Zambia, South Africa, Namibia, Malawi, Madagascar, Botswana
The State of Land Information (SOLI) initiative by the Land Portal is a significant effort to assess and compile information related to land issues on a global scale. The research and reports have a simple goal: To give an overview of information about land that is available to the public. They want to find out what information is out there about land in different countries and figure out where there are gaps in that information. This helps them see what needs improvement.

They have a good way of doing this, which not only shows what's missing but also helps make the information about land easier to find and use. The SOLI reports are like the first step in making land information better.
The reports are listed below. Because of uKESA's focus on Southern Africa, here we highlight the SOLI reports completed so far for SADC countries:
Abstract based directly on source.