SmartCity.ZA Collection
An index page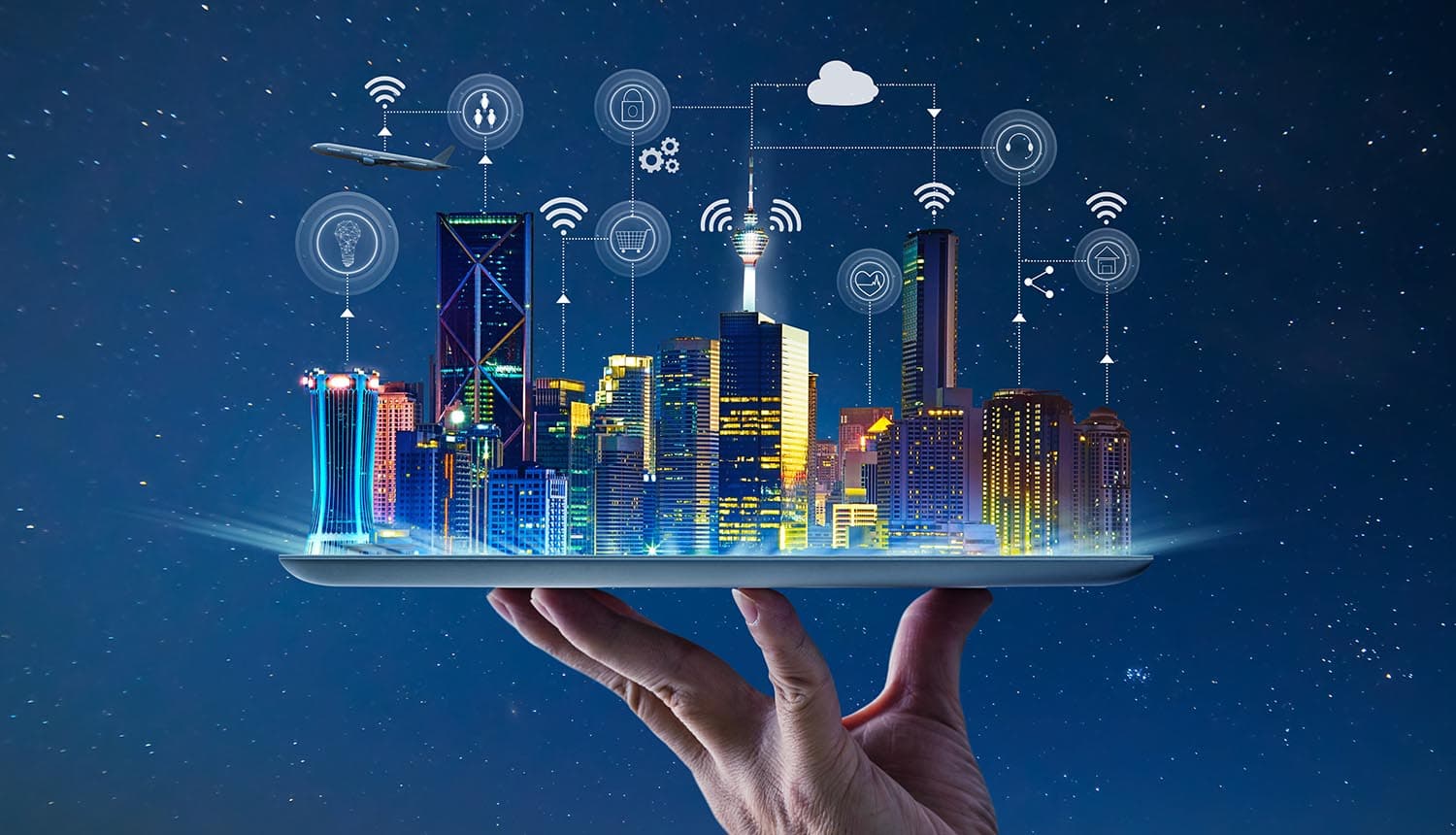 23 March 2023
SmartCity.ZA
English
Information page
South Africa
The concept of "smart cities" is still relatively new in Africa, with various stakeholders still trying to determine what models, frameworks, approaches and tools are appropriate in the African and global South context. This repository has been created to ensure that a trusted source aggregating existing smart city knowledge of relevance to our southern context is accessible.
This collection is envisaged to expand over time. We have sorted the resource page into seven categories:
---
Brochures & Newsletters


These resources have been developed by South African sources to provide contextual perspectives of smart city concepts and dimensions:
SmartCity.ZA Bulletins (DBSA & World Bank) are periodic newsletters sharing peer-based smart city definitions, approaches and information from a 2022/23 three-city Smart CIties South Africa Pilot Programme.
Smart Places (CSIR, 2022) looks at how we can harness transformative technologies for smarter buildings, industries, cities and communities – places that are environmentally sustainable and smart about their resource use.
Smart Mobility (CSIR, 2021) addresses the challenges and opportunities associated with transport and freight logistics; transport equipment; transport infrastructure; and passenger transport services in support of different industrial clusters.
---
Working Papers

---
Policy Briefs

These policy briefs provide a concise summary of particular smart city issues and the policy options available:
---
Research Reports


---
Books & Book Chapters


These resources provide a more in-depth study of various smart city dimensions:
---
Academic Articles


These resources consist of peer-reviewed academic journal articles:
---
Conference Papers


Back to the SmartCity.ZA group page.