To protect women and uproot patriarchy means confronting the links between land and gender-based violence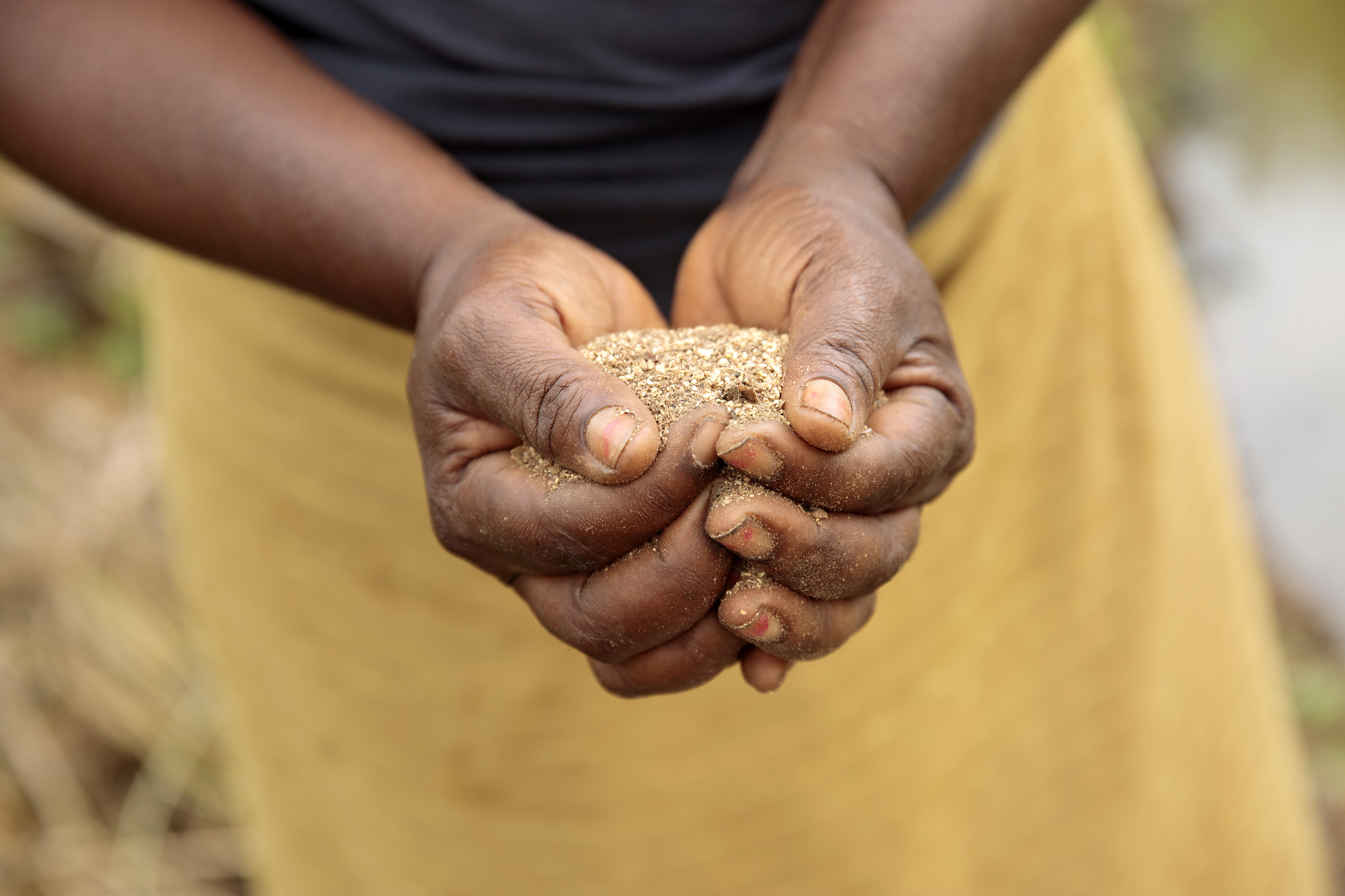 06 December 2022
Land Portal
English
Blog
United States of America, United Kingdom, United Arab Emirates, South Africa
This article is about researchers and practitioners in the land sector who are inspired by the possibility of strengthening women's land rights as a way to empower women socially and economically. The researchers say one such potential benefit concerns the ways in which land rights may protect women from domestic or gender-based violence – a relevant topic as the global community observes the 16 Days of Activism against Gender-based Violence.
According to the World Health Organization, about 700 million women worldwide have experienced intimate partner violence (IPV) and/or sexual violence during their lifetime. Some 137 women are killed by a family member each day. Almost 4 in 10 murders of women are committed by a male intimate partner. Interventions to strengthen women's land and property rights affect power relations, and the effects of such interventions need to be well understood.
Abstract based directly on source.