Using catchment areas analysis and GIS based spatial analysis for prioritising spatial investment in non-metro South Africa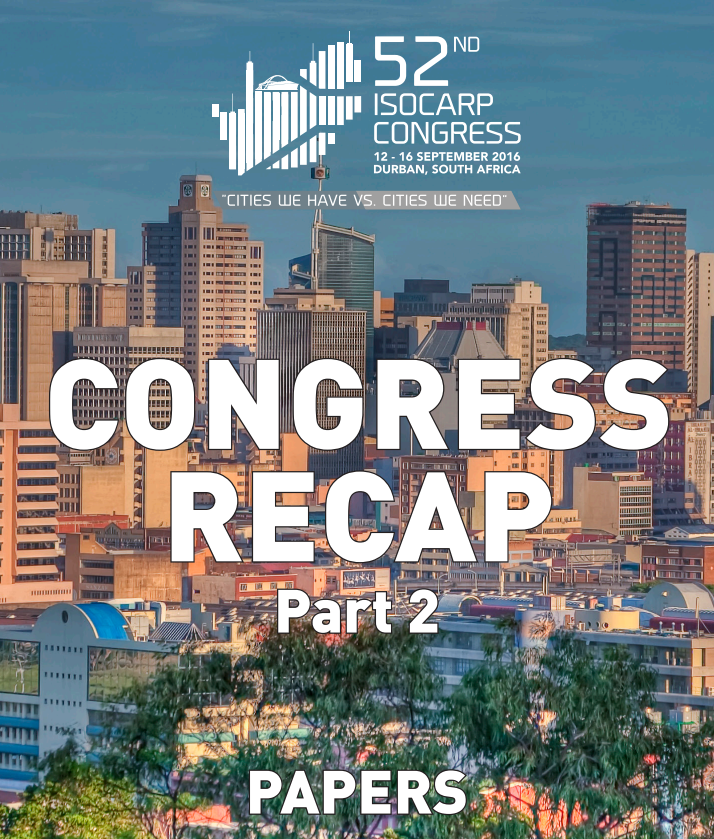 In the search for greater equity, spatial justice and efficiency of service delivery, the concepts of central place, agglomeration, and accessibility together with GIS principles of catchment analysis were applied to develop service catchments for social facility provision. A geo-spatially targeted hierarchy of places was also identified to prioritise investment of regional middle order facilities in "Service Malls" located in the most optimal towns to best serve non-metropolitan areas in South Africa. This paper outlines the background, principles and process applied. Delivery of social services in rural South Africa remains a major challenge twenty years after the demise of apartheid. Challenges include the poor planning and allocation of facilities; processes which are vulnerable to politically based decisionmaking.
The identification and profiling of service catchments seeks to support more structured and equitable allocation of resources. The identification of prioritised town points to enable targeted social facility investment for allocation of the middle-order social facilities in nonmetro areas aims will achieve more spatially balanced, sustainable and efficient allocation of services which meets the needs of both users and service providers and serves the largest number of people from the least number of service points within the principles of equity, government policy and fairness can be achieved. The catchments and prioritization form part of a larger research project focused on the consolidation and differentiation of provision standards to guide social facility development and investment in mainly rural areas. A pivotal aspect of the project was the development of a spatial framework for differentiating service catchment types in South Africa.
To this end, the entire country was demarcated into service catchment areas based on the principles of accessibility and each service catchment was analysed and profiled in terms of a range of variables. A key finding was that if a spatially targeted investment strategy was used for locating middle-order services at a maximum travel distance of 30km (or 50km in sparsely populated areas), it can halve the number of potential service points required while still providing services, within acceptable travel distances, to over 90% of all citizens. This could have a major impact on the rationalisation of services and the more efficient allocation of resources to provide the greatest investment returns and impact, potentially allowing for a greater emphasis on quality and operational efficiency in social services provision.