Spatial trends in Gauteng
#NO.19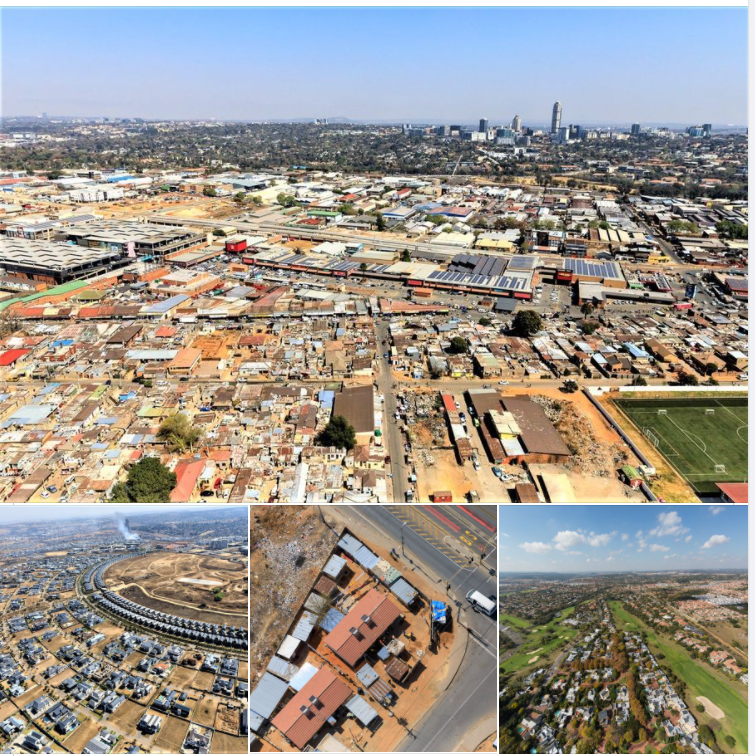 01 December 2021
GCRO
English
Research Report
South Africa
As many studies on urban transformation in South Africa have recognised, there is a difference between the ideals of spatial transformation and the ongoing production of space by many kinds of actors who are responding to a wide variety of opportunities and limits. While it might be possible to name post-apartheid urban ideals, unfolding spatial transformations in the democratic era underscore the disbursed nature of the energies producing urban space, and the need to understand and work with these energies to redirect spatial transformation.
The Gauteng City-Region Observatory (GCRO) 19th Occasional Paper examines six spatial trends that have shaped Gauteng over the last three decades.

Abstract based on original source.