Using the voters' roll to build a clearer picture of migration patterns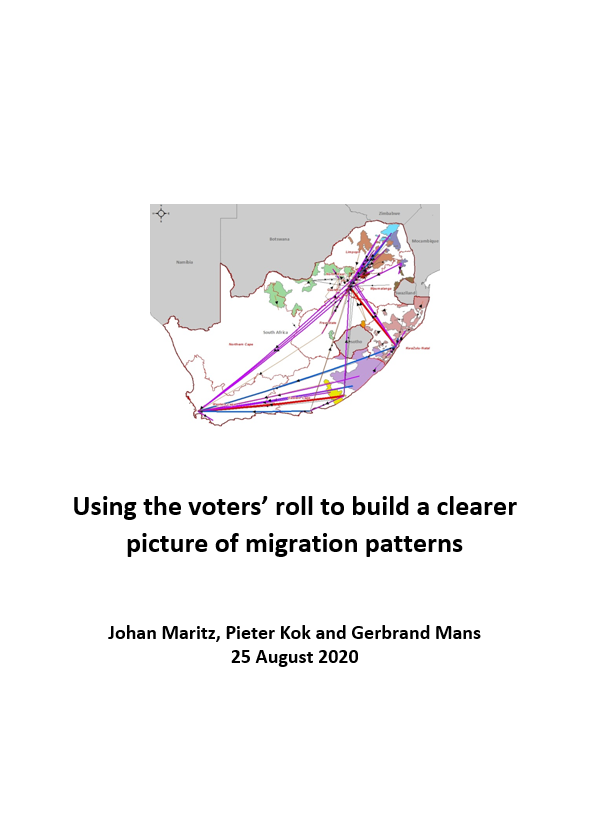 The importance of understanding migration is self-evident in a world where globalisation, economic integration and enhanced communication have made people aware of opportunities to live and work in new environments. The strong trend to urbanisation through migration is also likely to continue for the foreseeable future. Over time migration changes not only the size of the population but also the demographic composition of cities and towns, creating a demand for different types of services.
Within this context, this document presents the CSIR's and HSRC's exploring of the possibility of extracting migration information from voter registration data in the possession of the Independent Electoral Commission (IEC).